Internship
Lotus United
How can retail experiences move customers & amplify brands?
Objective — Work with world class brands to design & build outstanding retail experiences which both further the brand's story while improving store layout & efficiency.
Design Process
Architectural Analysis
Environment Design
Materials Design
Design for Manufacturing
Furniture Design
Flow Mapping
Service Touchpoint Design
Physical Branding
CAD Modelling
Design Visualization
Client Review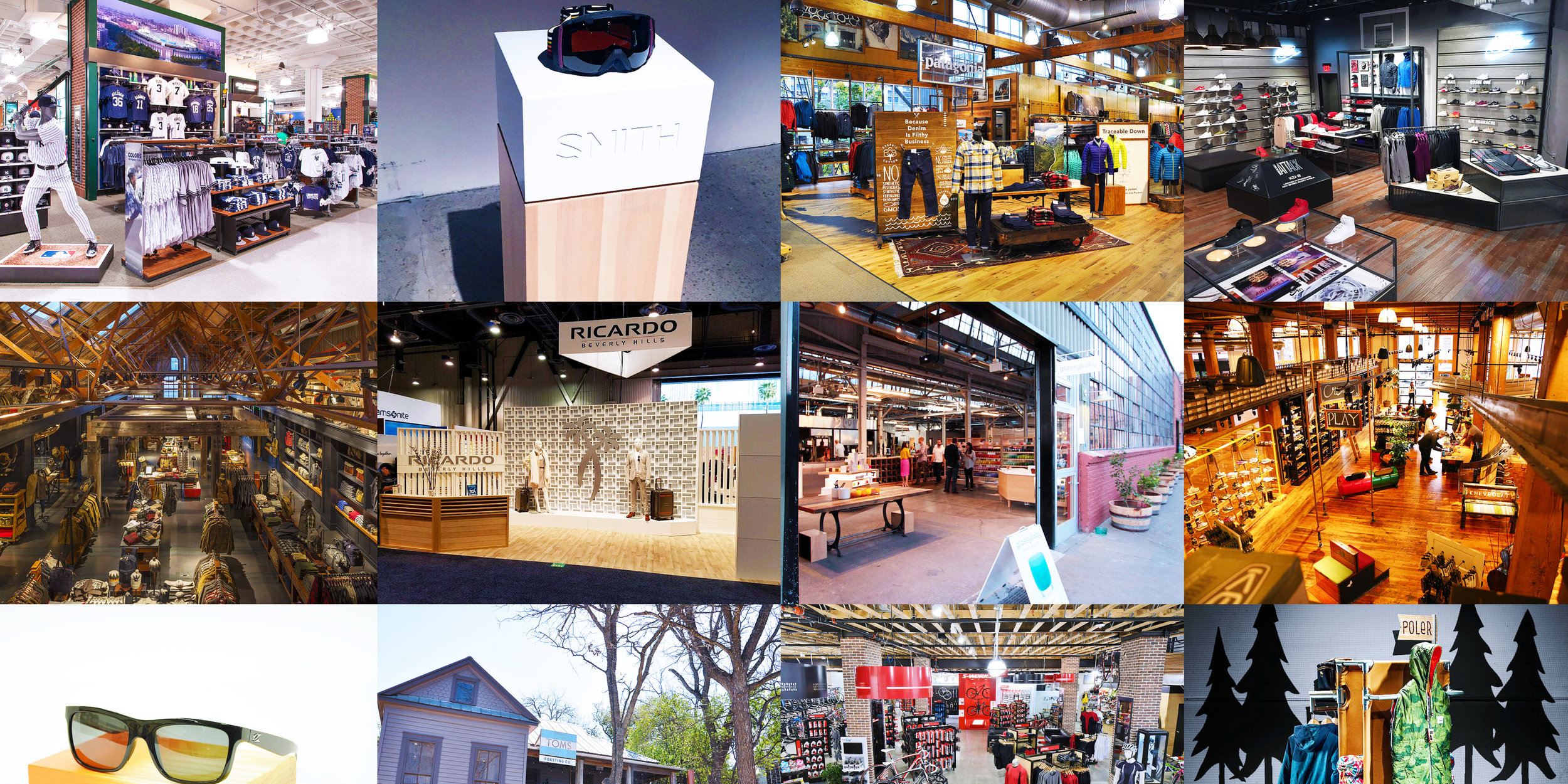 At Lotus United, We Do Retail
For over 20 years Lotus United has built successful retail programs for the top brands in the world.
"Peter is the best intern we have ever had.
... He is thoughtful and thorough with his work, very curious by nature and has a wide range of skills which would be a great asset to any team."
— Thad Donat, Creative Director
6 month internship
40+ retail stores featuring my work
Dozens of client presentations
Experience
How can design create an inspiring (& efficient) retail experience?
Disciplines — Interior Architecture, Environmental Experience, Flow Mapping & Customer Journeys, Furniture Design, 3D Modeling & Rendering, Material Design & Finishing, Lighting Design.
Deliverables
How will vision become reality?
Process — From architectural layouts & fixture models to engineering diagrams, manufacturing specs, BoM's, shipping timelines, & final QC checks, the journey to store opening extends far beyond design concepts & initial prototypes.
Learning
What does it take to ship products?
Personal Development — Gained real-time, in-depth experience shipping products while working directly with clients. Joined a small & focused design team, acting as the primary designer for multiple projects including Whistler Blackcomb's comprehensive retail renovation.